Profesional Production Manpower
We are part of the NM Group
About us
Professional Production Manpower Sp. z o. o. is a relatively young, dynamically growing company built on solid foundations of high ethical values.
In order to meet our clients' expectations, we provide qualified professionals who execute projects in line with the contractor's requirements.
The global scope of our activities includes projects related to the maritime and civil engineering sectors.
We approach each task individually, taking into account the actual requirements of our customers.
Executing projects in accordance with our clients' expectations is our highest priority.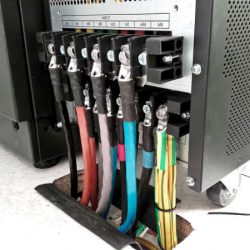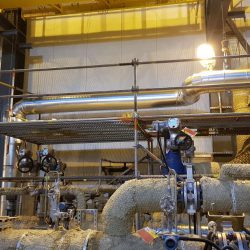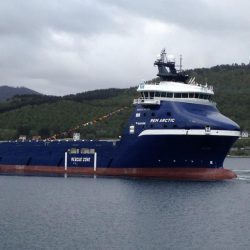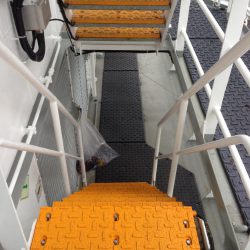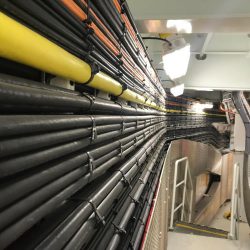 Our team
The PPM team are people associated with the shipbuilding and maritime industries for years. Equipped with our knowledge and experience, we are able to implement projects commissioned by our partners efficiently and comprehensively.